Chalkboard Name Badges
Our line of Chalkboard Name Badges is built to last at an affordable price.
Chalkboard Badges are made for you to use with a chalk marker pen only. These Chalkboard Name Badges can be the perfect reusable name badge for your future employees. By simply erasing the name and writing with a chalk marker pen, you can customize the name on your badge every time you use it!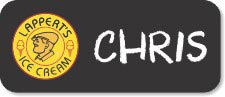 Chalkboard Name Badge
Dimension: 3" x 1.25"
Request a Design Proof and Quote
Not sure where to start? Our team of professionals can help you design a custom name badge to fit your needs. This is a great place to start if you plan on placing a large order and repeat orders for your team.
Design Your Custom Name Badge
Calling all creatives! Design your own custom name badge and see what it looks like in real time. This is a great place to start if you plan on placing a small order.
Quantity Pricing
Quantity
1-4
5-9
10-24
25-49
50-99
100-249
250-499
500+
Discount
0%
7%
10%
20%
30%
35%
40%
Call for Discount
Chalkboard Badge
$13.25 ea.
$12.36 ea.
$11.98 ea.
$10.70 ea.
$9.42 ea.
$8.79 ea.
$8.15 ea.
Call for Price
Price includes logo, name, and pin fastener. Badge options chosen during checkout may affect price.
---
Available Fasteners Options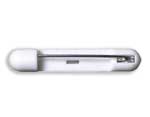 Pin Fastener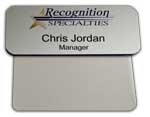 Pocket Insert Fastener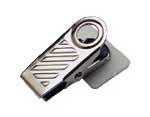 Bulldog Fastener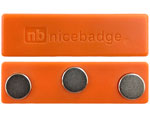 Super Magnetic Fastener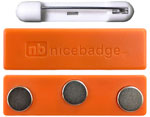 Pin & Super Magnetic Fastener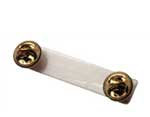 Military Double Post Bar w/ Clutch