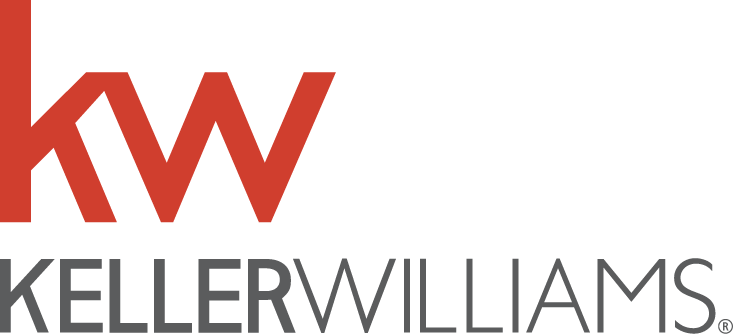 If you're looking for Keller Williams name badges, look no further than NiceBadge. We're a company with a mission of creating innovative corporate identity products. We help your agents stand out among the competition with quality branded name badges, photo IDs, and more. From standard Keller Williams name tags to custom designs, we're ready to help your agents get the perfect name badges or photo ID badges today.
Our Process
Keller Williams badges are made in a variety of ways, depending on the specific needs of your agency. We can print a design onto the badge with high-quality UV cured ink, or use laser engraving to add graphics and text directly onto the surface of the badge. KW name badges can also be made via heat transfer, also known as sublimation.
Our Materials
Our badges are made of thick, sturdy materials to suit your design specifications. We offer name badges made of plastic, wood, stainless steel, aluminum, or leather. Our Executive badges are attached to a metal frame for extra durability. We create custom designs and also offer poly-resin NiceGuard Protection to ensure your badges endure anything thrown at them.
The NiceBadge Difference
NiceBadge has been delivering quality products and superior customer service since 1979. We love serving our customers and take pride in crafting products that help your business thrive. All around the world, companies are using products we create with the ultimate care and attention to detail. Contact us today to get started with your name badges.