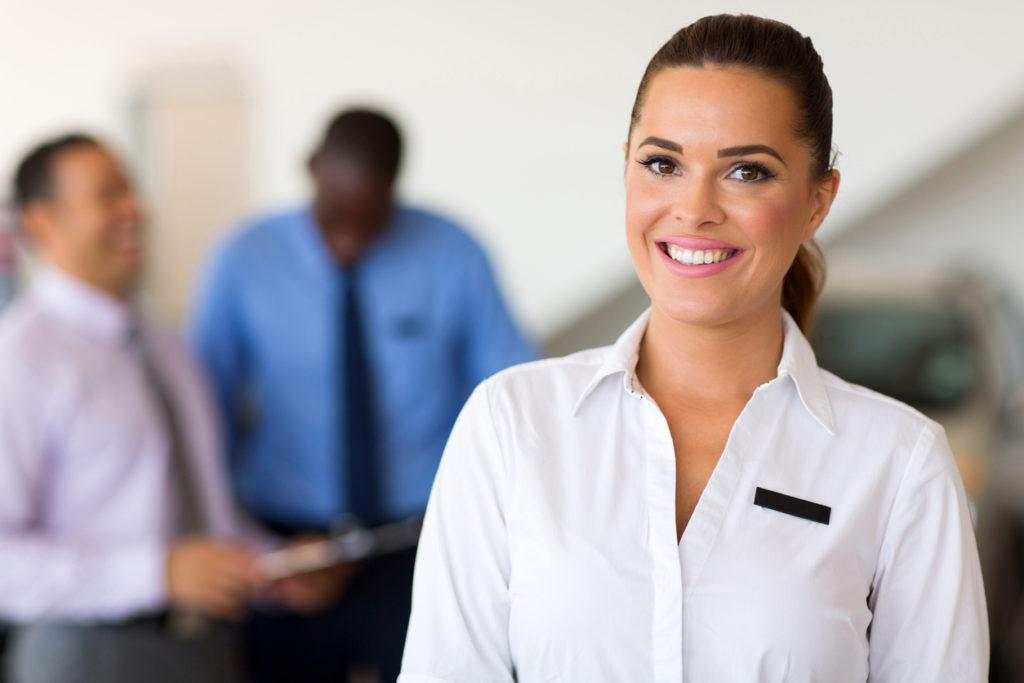 There are many ways to stand out as a realtor. You might invest in billboards and digital ads, or hire a marketing assistant to run your social media. But, all methods don't have to cost a fortune! Sometimes something simple is all you need to start a conversation and bring in a new client.
Bling Realtor Name Badges
So what's the simplest way to differentiate yourself in the real estate industry? An eye-catching name badge is guaranteed to do the trick. While most name badges are so commonplace that potential clients don't even notice them, a Bling Badge is a different story.
Turn heads with these sparkling real estate agent name badges. Bling realtor name badges are lined with jewels and crystals to give your name a luxurious touch that will get people talking. You'll love having a name badge that is different from everyone else in the crowd, and clients will be drawn to your individualism and sense of style.
What You Get with Your Realtor Bling Name Badges
When you order a Bling Badge, you can completely customize the look and feel to match your personal style. Choose from gold or silver jewels and rectangular or round badges. Bling Badges also come with a free Super Magnetic Fastener and NiceGuard Protection, a durable poly-resin coating that will never cloud or yellow. You can even request a free digital mockup to make sure you're getting just what you envisioned.

Order your realtor Bling name badges today and see the difference it makes for your business.