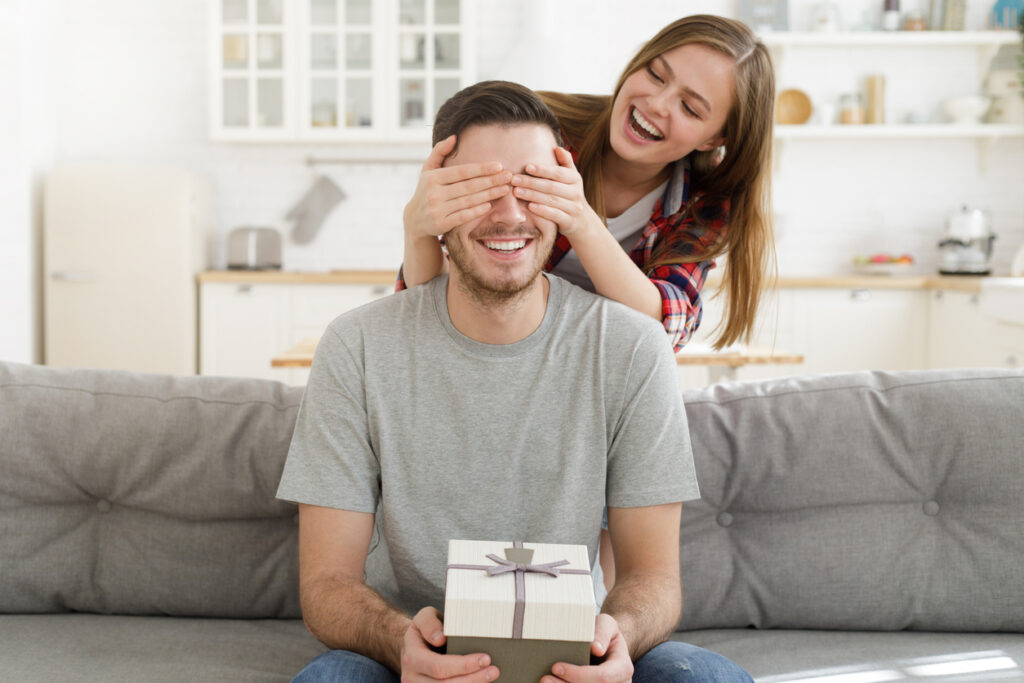 It goes without saying that planning anniversary celebrations can be an incredibly stressful time. On top of arranging a perfect evening full of meaningful activities, you need to get a gift that is not only of high quality, but also something that your significant other will appreciate.

To help you out, we've put together a list of three unique anniversary present ideas so there will be at least one less thing you'll need to stress about this year.
Sandcarving Present Ideas
Sandcarving is a method of deep etching or carving stone or similar substance using sand. Sand-carved items can make great anniversary presents as they are highly customizable, allowing you to use sayings or images that are significant to your relationship.

At Nice Badge, we offer several sandcarving options that are sure to be a hit. 
Drinkware Present Ideas
Sharing a drink with the one you love can be both a relaxing and intimate activity. Specially engraved drinkware can make the occasion extra meaningful, especially with customized messages that remind you of each other.

At Nice Badge, we offer engraved drinkware of all kinds, so you can have the perfect glass for the perfect occasion.
High-Quality Plaques
Giving your spouse a plaque as an anniversary present may seem odd at first, but having a high-quality plaque that you can proudly display in your home can be a meaningful gesture. Plaques typically contain messages and images that remind you of how far your relationship has come and where your relationship is headed simultaneously.

To see how great a customized plaque can look, feel free to browse our selection of customizable plaques.
Quality Customization at an Affordable Price
At Nice Badge, we pride ourselves in being able to offer you quality products exactly the way you want them. Buy one of our amazing anniversary presents today and make your anniversary truly special.