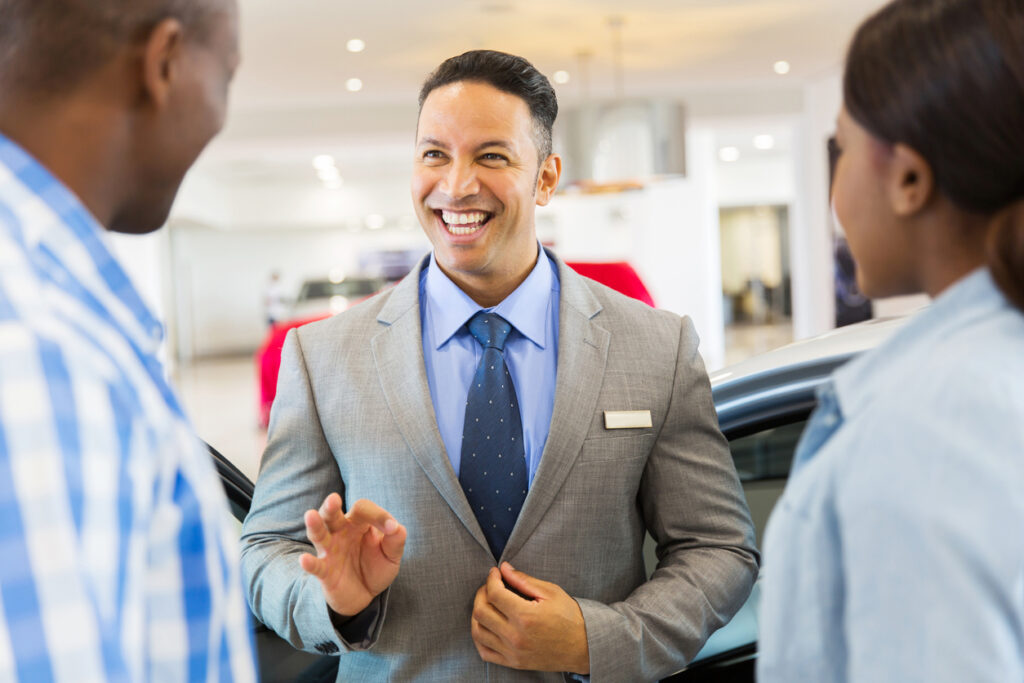 Name badges are a fantastic choice for most, if not all, companies. Not only do they allow employees to more easily interact with each other and customers, name badges can be simply attached to clothing through a variety of means, including magnets.
If you've heard of magnetic name badges and want to learn more about their advantages, you're in the right place. We've compiled a short list below of their beneficial qualities.
Magnetic Badges are Cost-Effective
One of the great things about customizable name badges is that they are often quite inexpensive. This means that you can equip your staff with professional badges while staying within your budget.
Fortunately, magnetic badges are also inexpensive, meaning that you don't have to worry about forking over more money for this feature.
Magnetic Badges Won't Damage Clothing
A major perk of magnetic badges is that they don't damage your clothing. A common complaint about name badges, especially those with pin fasteners, is that they have the potential to damage clothing, leaving it permanently marked. 
With magnetic name badges, you won't have to worry at all about damaging your clothing. With magnets, your name badges will stay attached, even through several layers, adding no additional wear and tear on your clothing.
Magnetic Badges Don't Slip
Few things are as annoying as a name badge that will slip or otherwise refuse to stay still. This can be especially aggravating when you are talking with a customer as it can be very distracting for both of you. 
However, magnetic name badges are able to stay still, allowing you to focus on your work, rather than ensuring that your badge is straight.
Get Name Badges Today
Interested in getting quality name badges? Feel free to view our selection of customizable magnetic name badges and create the perfect badge for your company.