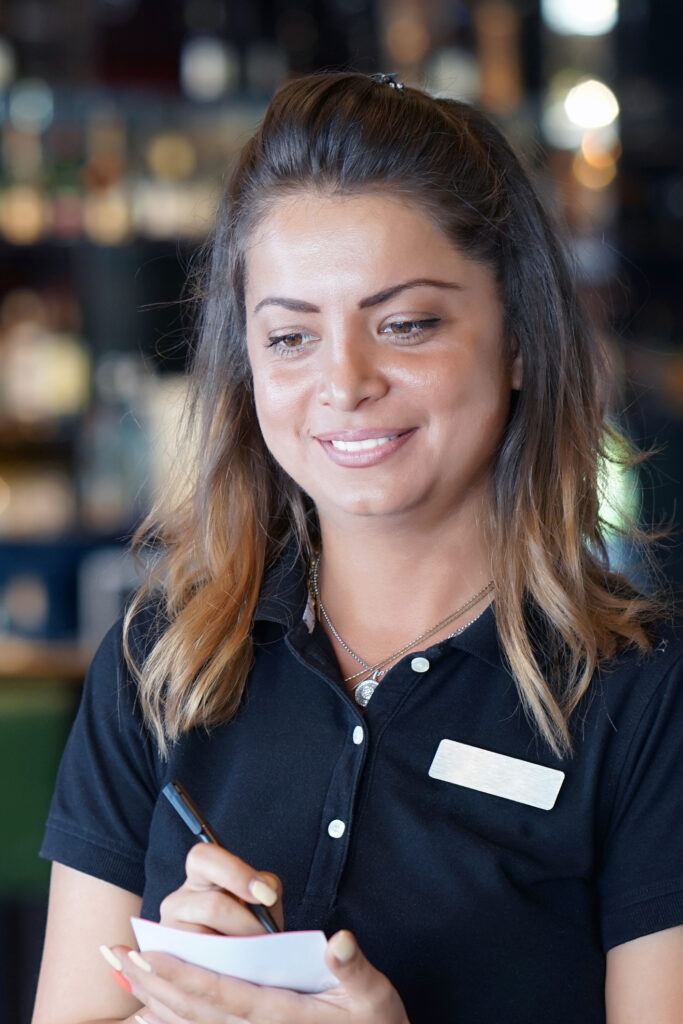 We're always told to think outside the box: Don't just imitate everyone else. Be original, and be your own person!
However, in the case of company name badges, it's great if they're already designed and ready to go when you need them. Read on for more reasons why every business should use company name badges.
Why You Should Use Company Name Badges
Great-looking company badges pull a team together and show customers that each member is professional. They also:
Help employees in large companies remember each other's names
Let new employees fit in faster
Include your company name and logo, which ties together your whole brand design
Display each employee's role, signaling what they can do for customers who need help
Keep some companies more secure by showing that employees belong in certain areas
Employees in retail and sales positions should wear company name badges to serve customers better. Badges are also perfect for employees in medical professionals, hospitality, and the media.
Is Your Company Already on File?
Because NiceBadge has created name badges for various different companies, we have an extensive list of designs already on file. This can let you complete your badge order quickly–simply let us know what company you're with, and we can pull up the template. 
Also, if your company has worked with NiceBadge before, You can also search for your company name on our website for easy online ordering.
Have any questions? You can visit our FAQ page or contact us to get a free quote on any type of company name badge. We'll take you through a simple process and make you feel like a valued customer. We'll even remember your name!